---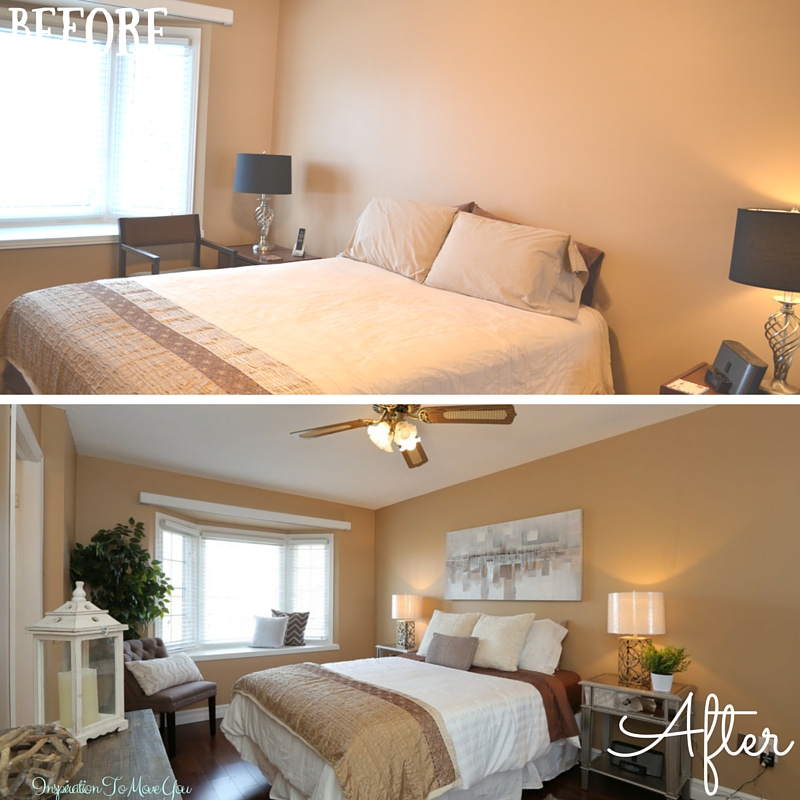 ---
Here's a reality check about selling a home – 9 out of 10 buyers must be able to view a home as their own from the minute they see the home from the curb in order to spur them to look inside. If your home or your client's home is not presented in its most positive light, it will not appeal to the masses; this means that their target market will shrink considerably.
Statistics have proven that staged homes sell faster, and that the return on staging can be as high as 343% (according to HomeGain). Vacant homes can stay on the market for months before a buyer, one who is able to visualize the property's potential, finally surfaces. Often, these vacant homes may sell for as much as 20% below the asking price.
Life is competitive, and all the more when it comes to real estate. Selling a home is often fraught with anxiety – don't set yourself up for disappointment. Contact us today for our staging services and we can help you show off your property's best qualities.
---
Visit our staging website here for more information!
---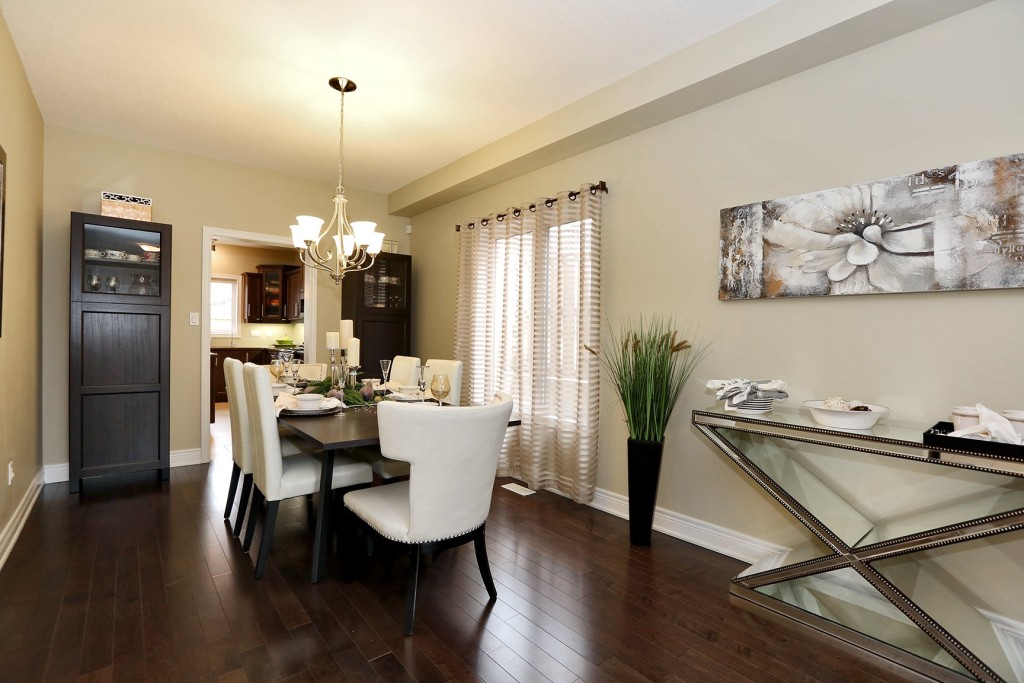 Save
Save
Save
Save
Save
Save
Save
Save
Save