With over 12 years experience with new and used homes, Milena brings her strength as an experienced Real Estate Agent, Broker and Stager to her clients. With a talent for style, function and design, Milena's clients benefit from her eye for detail as she facilitates the most for their home sale. With Buyers, she helps them vision the potential in each home as they look to make a wise and educated investment.
---


Keller Williams Realty takes a different approach to real estate, one that is built on personal touches, win-win deals and positive results.
Milena Sozio utilizes the latest technologies, market research and business strategies to exceed your expectations. More importantly, we listen and that means we find solutions that are tailored to you.
---


Business Objective, a Life by Design (BOLD): Conditions agents through a transformative program that increases sales through the relentless pursuit of leads and business-building activities. Last year, BOLD graduates increased their closed transactions by 50%!
As a Certified Professional Stager (CPS), a realtor is able to sell listings faster and ensure highest possible return on investment for sellers.
The Certified Luxury Home Marketing Specialist (CLHMS) certifies an agent for their knowledge, experience, and competence as an expert in the luxury home and estate market.
Accredited Senior Agent (ASA): a prestigious designation that may only be used by those Canadian Realtors who have completed and accomplished additional courses on various options on ways you can release the equity in property for future living expenses. They are trained consultants enabled to work with your other advisors to help you with safety and confidence in the downsizing profess of buying and selling homes.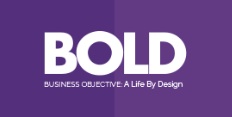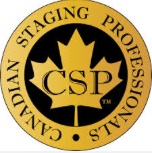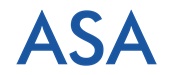 ---
Visit Milena's Staging Website:
---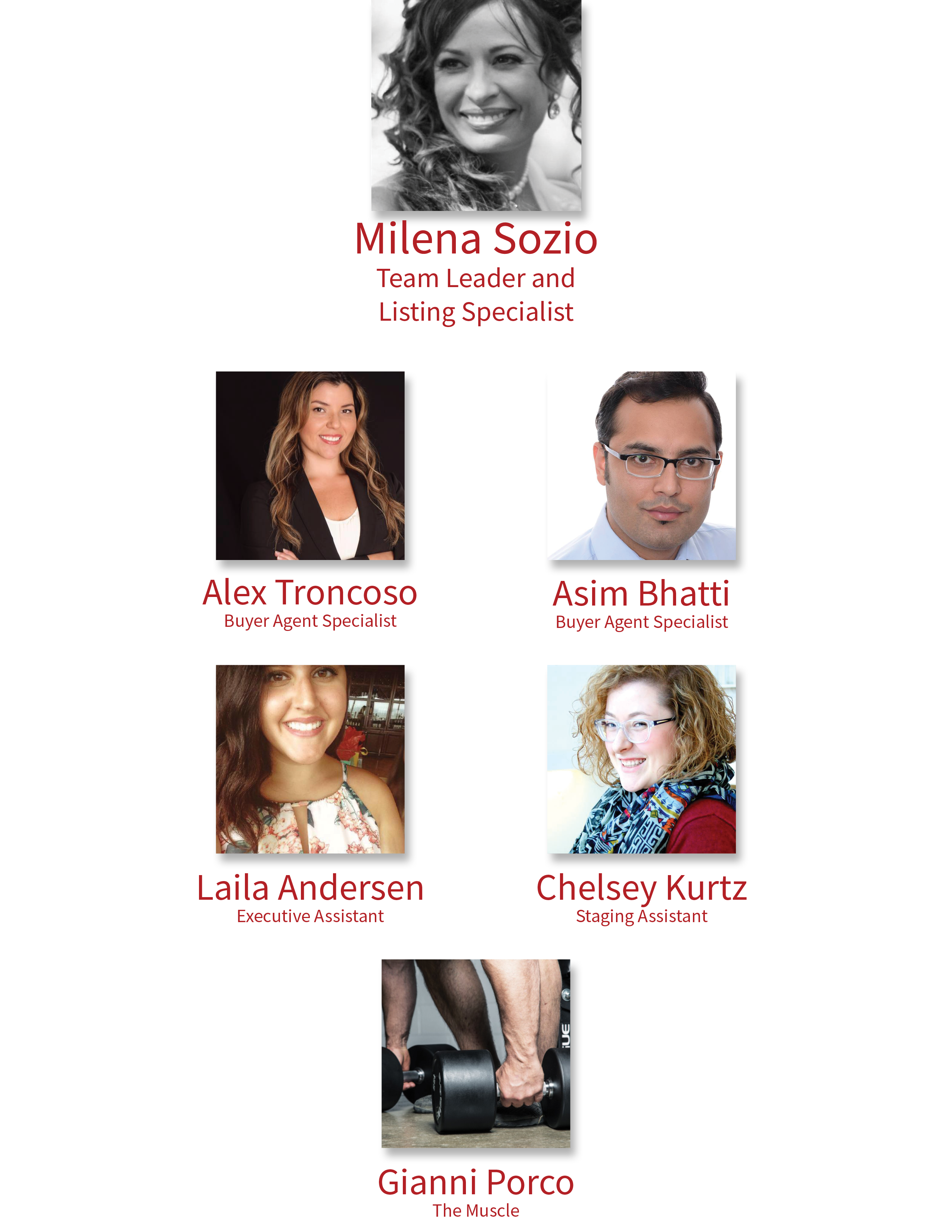 Save
Save